Risk, Crisis and Disaster Management
MSc, 2 years, by distance learning
For businesses, communities and nations, the worst can strike at any time. Drawing on risk, crisis and disaster management theories and processes, this degree shows you how to tackle real-world problems in your professional life.

Course Description
This course provides you with a thorough grounding in risk management theory and its application to real world problems. You will have the opportunity to engage in a wide-ranging interdisciplinary analysis of the extent, effects and explanations of crisis and disaster, and the use of risk theory.
As well as ensuring you are up-to-date with the latest developments in risk management, the course will provide you with the skills and confidence to plan and execute research and engage in debate. You will develop skills in evaluating information critically, communicating ideas clearly, undertaking advanced conceptual analysis, understanding and applying theories and models, using information sources effectively, reporting and interpreting research critically, and developing new approaches to problem-solving.
Your career opportunities will be enhanced and your potential developed. You will also develop valuable links with risk management experts and professional associations.
If you have any questions about this course, join us for a live online chat with academic tutors and admissions staff.
If you have any questions about this course, contact us 0244565928 / 0244176389, info@idecghana.com or visit our resource centre at the Ashia Court, 7 Dr. Isert Road, North Ridge Accra.
Key Facts
Start date:
March and September each year
Department:
School of Business
Contact:
0244565928 / 0244176389
or visit our resource centre at the Ashia Court, 7 Dr. Isert Road, North Ridge, Accra
Our teaching is inspired by the findings from our cutting-edge research. Lecturing staff have a wide array of research interests ranging from international development and the securitisation of risk to flight-deck human factors and nuclear safety.
Our MSc in Risk, Crisis and Disaster Management is delivered by distance-learning over two years, which means you can fit your studies around your daily life.
Our teaching and interaction with students is based on the latest developments in the field because our staff regularly attend conferences and professional meetings.
Year 1
Theories of Risk and Crisis
Managing Risk and Crisis
Research Methods
Case Studies of Crises and Disasters
Modules shown represent choices available to current students. The range of modules available and the content of any individual module may change in future years.
Year 2
Models of Risk, Crisis and Disaster
Emergency Planning Management
Plus your Dissertation
Modules shown represent choices available to current students. The range of modules available and the content of any individual module may change in future years.
Additional Information
Key Dates
Start date: 1 October 2020
Application deadline for March 2020: 2 September 2020
Start date: 1 February 2021
Application deadline for February 2021: 5 January 2021
Start date: October 2021 start date to be confirmed
Application deadline for October 2021: To be confirmed
Teaching and Assessment
Teaching
You will be able to study by distance learning through our module study books – available in hard copy and electronically – and Blackboard, our virtual learning environment. This will give you online access to materials to support each module, discussions forums hosted by module tutors and chat rooms where you can network with fellow students.
You will receive support throughout the course from a group of dedicated support staff available through our virtual learning environment, Blackboard, and via email. You will be provided with a timetable and key study targets to enable effective time management. Tutors will always be available to you to discuss any aspects of your study either by phone or email.
Distance Learning
Online learning is an important feature of this course, therefore it is essential that you have reliable, regular access to the internet (preferably with a broadband connection) in order to participate.
As a distance learning student, you will have access to the University Library's electronic service, the Leicester Digital Library, which includes a large number of e-journals and e-books. You are also welcome to join campus-based activities (by prior arrangement) at any time.
If you live close to Leicester you can, of course, visit the Library in person. For UK-based students who wish to use other libraries, we can issue you with a card which allows you to do so. This is a national scheme which allows distance learning students to borrow material from up to three other participating libraries.
Assessment
The course is based on continuous assessment comprising a written assignment of 4,000 words for each of the six modules studied. Each module lasts 12 weeks. Approximately five months are allowed to prepare and complete the dissertation.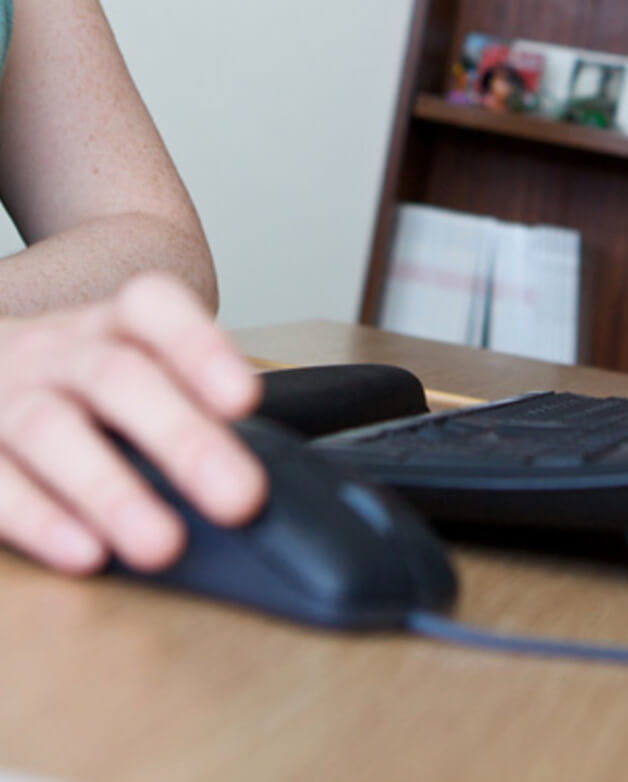 An Honours or Pass degree (or equivalent) or four or more years of work experience in a related field plus completion of a practice assignment.
English Language Requirements
IELTS 6.5 or equivalent. If your first language is not English, you may need to provide evidence of your English language ability.
International Qualifications
Find your country in this list to check equivalent qualifications, scholarships and additional requirements.
Fees and Funding
This is the total course fee. You will pay this fee wherever in the world you live.
Starting in October 2020 or February 2021
Commonwealth Distance Learning Scholarship
The University of Leicester has been awarded five Commonwealth Scholarships for students from eligible countries who start the course in October 2020. The scholarship covers:
Course fee
An additional grant to purchase a laptop
Attendance at the School of Business Leicester Masterclass in August 2021
A research writing workshop at the University of Leicester.
Deadline for applications is 4 May 2020.
Find out more about how to pay and scholarships and funding.
Career Opportunities
Our distance learning courses are designed to provide you with the skills and knowledge to understand recent developments in risk and emergency management, at a local, national and global level.
A postgraduate distance learning qualification from the University of Leicester is career changing. It can be the springboard to promotion with your current employer, the platform to move into a new area or to simply become more effective in your current role.
Studying by distance learning has the benefit of allowing you to develop your career without having to leave employment. It also means that you can apply new knowledge and insights to your working life while you are still studying – many students choose to tackle work-related topics in their dissertations.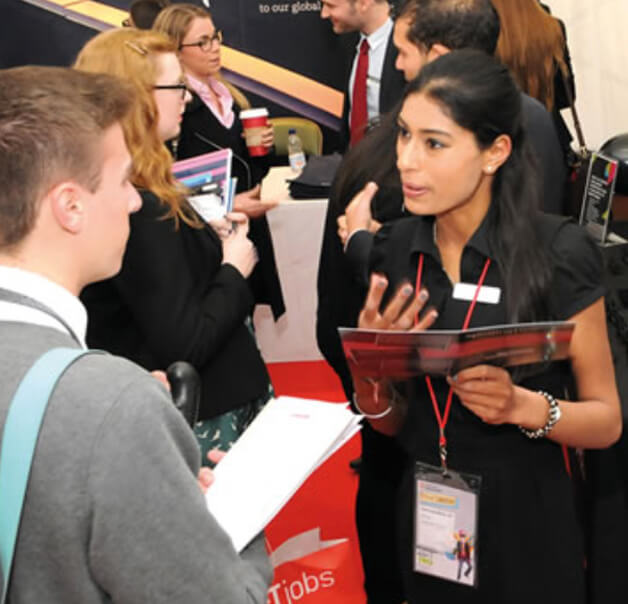 Careers
Our Career Development Service is here to support you – by email, phone or skype – with advice on interviews, CVs, work experience and more. From registration to Graduation and beyond, they are here to help you reach your professional goals.
| Course | Qualification | Duration | Start Dates | Availability |
| --- | --- | --- | --- | --- |
| Risk, Crisis and Disaster Management | MSc | 2 years by distance learning | March and September each year | Apply Now |