Defending Your Organisation Against Fraud and Corruption
DipHE, BSc, 19-44 months, by distance learning
This is for you if… you are interested in gaining a critical understanding of human resources and training within organisations.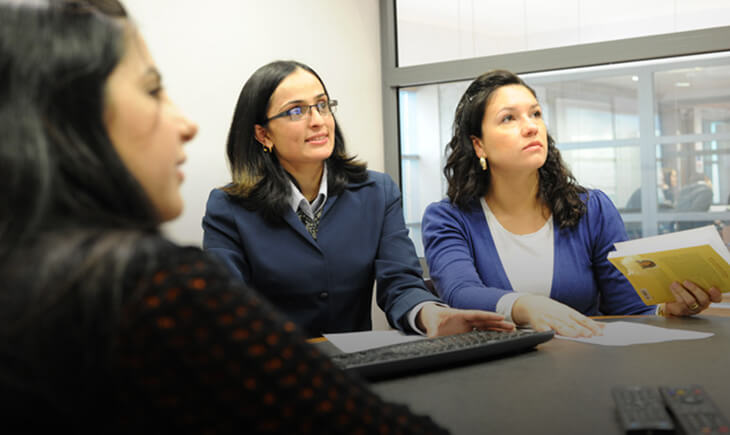 Course Description
Most organisations have their fair share of fraud and corruption, and it affects all of us. As we know, what comes out in the press is the sharp tip of the iceberg. So, in these austere times, can we really accept to carry hidden costs and lose value through unethical behaviour perpetrated against us? We have decided to take a stand and teach what most business schools still do not teach… defence against the commercial dark side.
Properly combating fraud and corruption is still an elusive goal. Time and again we see people and apparently well-managed organisations subjected to major embarrassment, financial penalties or even bankruptcy as the result of inappropriate actions and failings by 'trusted' individuals. This course will help you to learn how to address the challenge; how you can ensure that you actively defend yourself and your organisation against the very real threats we would rather not see?
The aims and objectives of the course are to:
Demystify fraud and corruption (what it is, who does it and why, what it costs us).
Explore how to bridge the gap between anti-fraud and corruption and 'rhetoric' and the reality of the world we live in.
Learn how to spot fraud, and develop your own fraud and corruption risk assessment which represents a true picture of what could be happening (in your organisation).
Demonstrate in practical steps what you can do to pre-empt and prevent fraud, corruption and all forms of unethical business behaviour in your organisation.
This course is accredited by the Chartered Institute of Management Accountants (CIMA).
If you have any questions about this course, contact us 0556941379 / 0244565928 / 0205601932, info@idecghana.com or visit our resource centre on the 7th Floor of the Heritage Tower Building, Ridge Accra.
Key Facts
Start date:
February, May, August and November each year
Department:
School of Business
Contact:
0556941379 / 0244565928 /
0205601932, info@idecghana.com
or visit our resource centre on the 7th Floor of the Heritage Tower Building, Ridge Accra.
We are a member of the Chartered Association of Business Schools, and hold a Small Chartered Business Award in recognition of our role in helping to kick-start British enterprise.
We have over 25 years' experience of offering high quality distance learning courses. Our courses have been specifically designed to be studied at a distance, giving you the flexibility to study from any location within a structured and supportive framework.
Our CPD courses bring together the latest research informed theory and practitioner insight to offer you an engaging and thought provoking experience.
Additional Information
Key Dates
Start date: 1 May 2018
Application deadline for May 2018: 14 March 2018
Start date: 1 August 2018
Application deadline for August 2018: 12 June 2018
Start date: 1 November 2018
Application deadline for November 2018: 12 September 2018
Start date: 1 February 2019
Show More
Teaching and Assessment
This 12-week course is delivered solely online using engaging audio-visual based teaching methods in addition to selected case studies. The course will be moderated by a leading practitioner on fraud and corruption, who will share their experiences and insights with the group. In addition to all of this, the course provides you with full access to the extensive library provision offered by the University of Leicester.
You will be encouraged to allocate approximately 9 hours per week during this course, you are expected to contribute to the discussions on Blackboard and to work with fellow students on the tasks set for each section. The course is assessed by an individual assignment (3500 words), which provides you with an opportunity to demonstrate that you can apply concepts from the course and apply them in your work context. Successful completion will result in the accumulation of 15 credits at Masters Level and a confirmation of completion.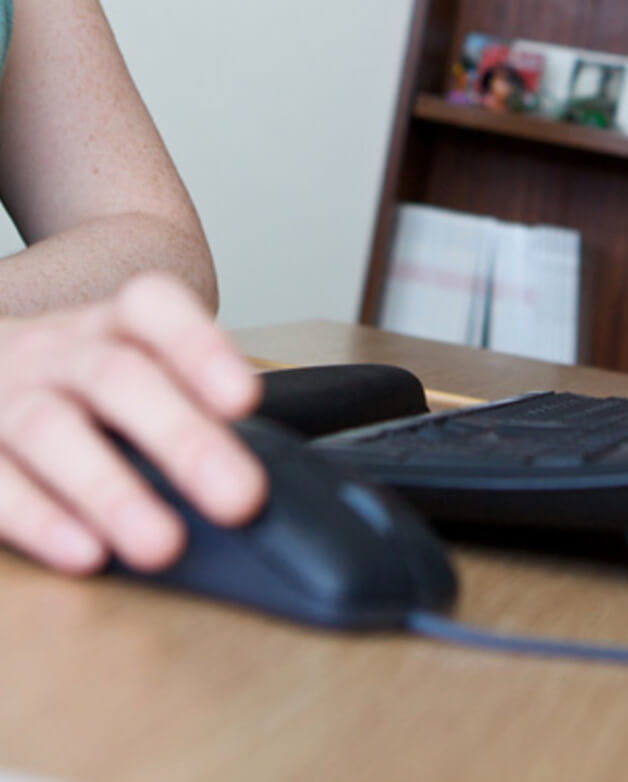 A UK honours degree or its overseas equivalent OR an acceptable professional qualification

Plus three years' relevant managerial or supervisory work experience
If you do not have relevant qualifications but have 9 or more years of managerial experience we would encourage you to apply. Similarly, if your academic or professional qualifications are not equivalent to a UK Honours degree but you have 5 or more years of management experience then we would encourage you to get in touch for further advice.
To apply please complete our online application form.  You will need to submit the following documents:
Certificates and transcripts for your qualification (if applicable)

Proof of English language competence (if applicable)

Your CV
Once we receive your application and all supporting documents we aim make a decision about your application within five working days.
If your application is successful, confirmation will be sent to you by email with details of the next steps. If your application is unsuccessful we will notify you by email.
English Language Requirements
IELTS 6.5 equivalent. If your first language is not English, you may need to provide evidence of your English language ability.
International Qualifications
Find your country in this list to check equivalent qualifications, scholarships and additional requirements.
Fees and Funding
Starting in May 2018

Starting in August 2018, November 2018, February 2019 or May 2019

Find out more about how to pay.
Career Opportunities
Our Continuing Professional Development (CPD) courses have been developed with the professional in mind and offer many opportunities for career enhancement. Our courses are both intellectually stimulating and relevant to your career needs. This course has been designed by a team of leading practitioners and academics with the goal of encouraging you to apply the latest concepts and techniques to your organisational context in a supported environment.
By studying a CPD course with the School of Business you will gain the deeper knowledge and high-end skills that will set you apart. Studying with us gives a clear signal to employers. It demonstrates that you have the spark, ambition and commitment to take your career to the next level. Your employer will also benefit directly from your newly acquired understanding and capabilities.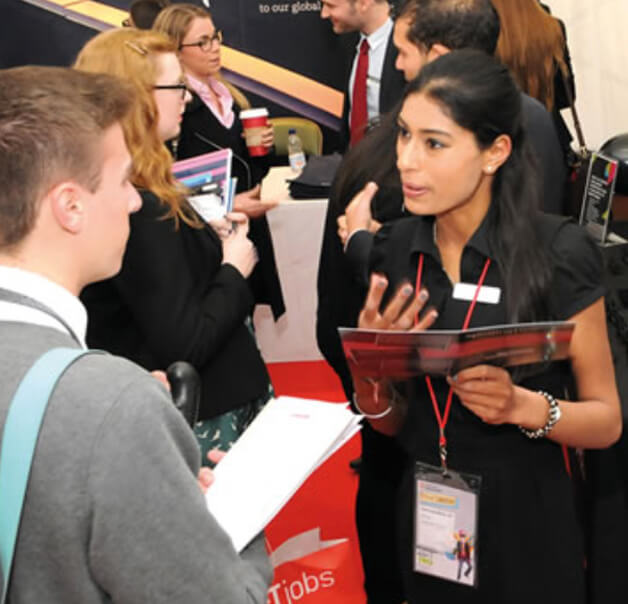 CPD is an essential element of career development and helps to enhance job prospects. Whether you're an employee looking to get ahead or an employer keen to develop the capabilities of your workforce, studying a CPD course with us will bring the resources of a leading University to your organisation.
| Course | Qualification | Start Dates | Availability |
| --- | --- | --- | --- |
| Defending Your Organisation Against Fraud and Corruption | CPD | February, May, August and November each year | Apply Now |