Marketing
MSc, 2-2½ years, by distance learning
This is for you if… you want the flexibility of distance learning whilst gaining an advanced understanding of how markets work, increasing your effectiveness as a marketing professional or enabling you to continue on to further academic study or research.

Course Description
This MSc in Marketing will increase your understanding of marketing theories and concepts whilst developing the skills you need to be a successful leader in a complex and dynamic global marketplace.
You will gain a deeper insight into marketing across a range of business contexts including the consumer, industrial, financial, service, profit and not-for-profit sectors.
The course will equip you with current and emerging theories that inform or comment upon the practices of marketing. It will challenge and develop your ability to critically evaluate and apply new marketing concepts and practices. By taking the MSc you will be learning in a stimulating and intellectually demanding environment, in which you will engage with academic literature, case studies, whilst reflecting on marketing issues within an international context.
This degree will develop your ability to analyse and evaluate problems and make sound strategic decisions in your professional role. The skills and knowledge gained during the course will enable you to develop your professional role or move into further study and academic work in this area.
Distance learning gives you the flexibility to fit your study around existing commitments and enhance your career prospects without having to leave employment.
If you have any questions about this course, join us for a live online chat with academic tutors and admissions staff.
Key Facts
Start date:
February, May, August and November each year
Department:
School of Business
Contact:
0244565928 / 0244176389
or  visit our resource centre at the Ashia Court, 7 Dr. Isert Road, North Ridge, Accra
We are a member of the Chartered Association of Business Schools, and hold a Small Chartered Business Award in recognition of our role in helping to kick-start British enterprise.
We have over 25 years' experience of offering high quality distance learning courses. Our courses have been specifically designed to be studied at a distance, giving you the flexibility to study from any location within a structured and supportive framework.
Our wide range of option modules provide you with the flexibility to tailor your study around your interests.
Core modules
Plus a 15,000-word Dissertation
Modules shown represent choices available to current students. The range of modules available and the content of any individual module may change in future years.
Option modules
Choose two option modules from:
Alternative Economies
Business to Business and Supply Chain Management
Employee Relations
International Finance and Globalisation
International Marketing
Knowledge Management
Leadership: Foundational and Critical Perspectives
Managing Information: Technology and Systems
Marketing of Services
Public Finance
Strategic Human Resource Management
Total Quality Management
Modules shown represent choices available to current students. The range of modules available and the content of any individual module may change in future years.
Additional Information
Key Dates
Start date: 1 November 2020
Application deadline for November 2020 start: 5 October 2020
Start date: 1 February 2020
Application deadline for February 2021: 5 January 2020
Start date: 1 May 2021
Application deadline for May 2021 start: 1 April 2021
Start dates and application deadlines for 2021/22: To be confirmed
Teaching and Assessment
Teaching
As a distance learning student you will receive support throughout the course from a group of dedicated academic mentors and module tutors.
You will use module study books – available in hard copy and electronically – and Blackboard, our virtual learning environment. This will give you online access to materials to support each module, discussions forums hosted by module tutors and chat rooms where you can network with fellow students.
You will be invited to attend our annual residential summer school held on campus at the University. This week-long programme of lectures, activities and workshops, takes place every July/August and is open to students on any of our distance learning postgraduate Management courses, at any point in their studies.
Assessment
You will be assessed at the end of each module either by an exam or written assignment which is usually between 3,000 to 4,000 words. Your final piece of work, the dissertation, is 15,000 words.
Exams are usually held in the UK on a Saturday (exam days in other countries may vary). Elsewhere, we offer one exam centre free of charge in each country. If you do not live close to the designated exam centre then we can arrange for you to take the exam in a local city for a nominal administrative charge.
Distance Learning
Online learning is an important feature of this course, therefore it is essential that you have reliable, regular access to the internet (preferably with a broadband connection) in order to participate.
As a distance learning student, you will have access to the University Library's electronic service, the Leicester Digital Library, which includes a large number of e-journals and e-books.
If you live close to Leicester you can, of course, visit the Library in person. For UK-based students who wish to use other libraries, we can issue you with a card which allows you to do so. This is a national scheme which allows distance learning students to borrow material from up to three other participating libraries.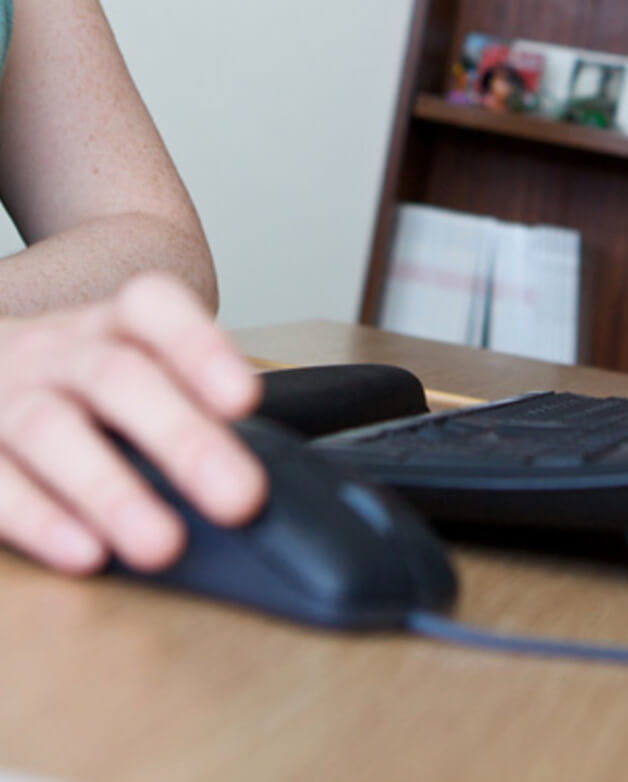 A good second class honours degree from a British university, or its equivalent
Or a postgraduate diploma from a recognised institution
Or a relevant graduate level professional qualification alongside substantial relevant work experience.
English Language Requirements
IELTS 6.5 (7.0 in writing preferred) or equivalent. If your first language is not English, you may need to provide evidence of your English language ability.
International Qualifications
Find your country in this list to check equivalent qualifications, scholarships and additional requirements.
Fees and Funding
This is the total course fee. You will pay this fee, wherever in the world you live.




Starting in August 2020, November 2020, 

February 2021 or May 2021
Career Opportunities
Our Business, Management and Human Resources courses have been developed with the professional in mind and offer many opportunities for career enhancement. Our courses are both intellectually stimulating and relevant to career needs, a fact endorsed by over 20,000 School of Business graduates from about 100 countries.
Studying for a distance learning qualification can help your career prospects – you will gain the deeper knowledge and high-end skills that will set you apart. Studying with us gives a clear signal to employers. It demonstrates that you have the spark, ambition and commitment to take your career to the next level. Your employer will also benefit directly from your newly acquired understanding and capabilities.
By taking the MSc in Marketing, you will acquire the latest academic and professional knowledge in the areas of marketing theory, consumer behaviour, market research, branding and communication, which will enhance your professional development and career prospects.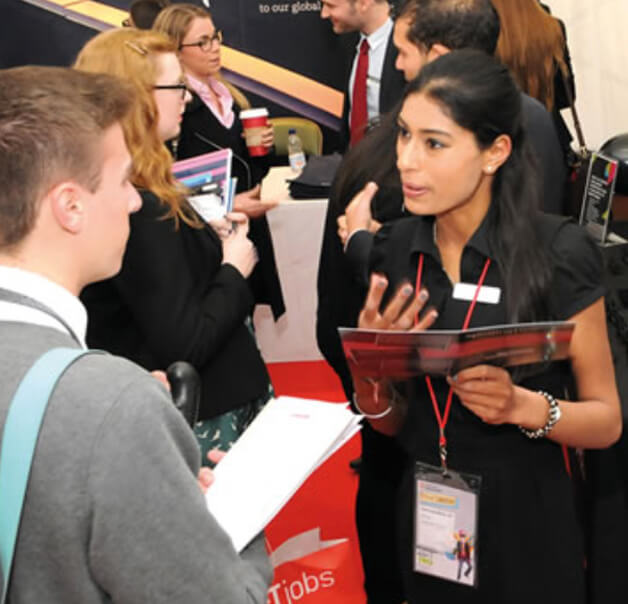 Our Career Development Service is here to support you – by email, phone or skype – with advice on interviews, CVs, work experience and more. From registration to Graduation and beyond, they are here to help you reach your professional goals.
| Course | Qualification | Duration | Start Dates | Availability |
| --- | --- | --- | --- | --- |
| Marketing | MSc | 2-2½ years, by distance learning | February, May, August and November each year | Apply Now |