Employment Law LLM, PGDip, by distance learning
LLM, PGDip, by distance learning, 2 years
This is for you if… you want to develop your professional knowledge and skills in the practice of employment law and the management of employment relationships.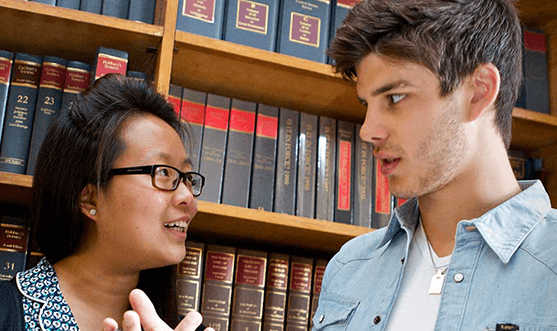 Course Description
This degree will provide you with a thorough understanding of the legal basis of individual and collective employment relations. It is especially suited to you if you want to develop your professional interest in UK employment law and its development.
The course will provide you with an in-depth working knowledge of the United Kingdom and European Union legislation and case law in the employment sphere. It is divided into four broad subject areas: individual employment relations; equality at work; termination of employment and individual dispute resolution; and key themes in employment law. Within these four areas you will critically analyse the scope and limitation of the law in relation to discrimination, gain a deeper understanding of the legal regulation of termination of employment, the role of collective bargaining and employee participation in the workplace and consider the effect of human rights and international labour law on the employment relationship.
Studying by distance learning allows you to fit your work around your existing employment and family commitments. You will be provided with support from our expert academic staff combined with the opportunity to meet tutors and colleagues face-to-face during our teaching weekends. During these weekends you will have the opportunity to participate in case studies, discussions, role-play and other exercises.
If you have any questions about this course, join us for a live online chat with academic tutors and admissions staff.
What's the difference?
If you take the PGDip you will follow the same course structure and uses the same course materials as the LLM but will not complete a dissertation. If you register for the Postgraduate Diploma and at the end of the final module have enough pass marks, you can transfer to the LLM, pay the fee difference and complete the dissertation.
Key Facts
Start date:
February, May, August and November each year
Department:
School of Business
Contact:
0244565928 / 0244176389
or  visit our resource centre at the Ashia Court, 7 Dr. Isert Road, North Ridge, Accra
Graduating with a postgraduate degree in Law will give you specialist knowledge and expertise in your chosen field, enabling you to develop skills for your professional life.
The flexibility of our Distance Learning and part-time courses allows you to develop your knowledge and skills around your other commitments.
You'll have the opportunity to share ideas and debate with a diverse and interesting group of students, many of whom work in sectors related to security and conflict.
Core modules
Individual Employment Relations
Introduction to Labour Law: Sources, Institutions, Theory, and History
Personal Scope of Employment and Other Employment Relationships
Terms of Employment and Their Sources
Pay, Working Time, and Holiday
Varying Terms and Conditions, Whistle-Blowing, and Territorial Scope of Employment Law
Equality at Work
The Concept of Equality
The Framework of Equality Law
Definition of Discrimination
Enforcement and Promoting Equality
Gender Equality and the Law
Modules shown represent choices available to current students. The range of modules available and the content of any individual module may change in future years.
Option modules
Termination of Employment and Individual Dispute Resolution
Termination of Employment at Common Law
Unfair Dismissal
Transfer of Undertakings (Protection of Employment) Regulations 2006 (Tupe)
Economic Dismissals
Individual Dispute Resolution
Key Themes in Employment Law
Trade Union Law
Regulation of Industrial Conflict
Worker Participation – The Rights to Information and Consultation
International and European Labour Law
Employment Law and Human Rights
Modules shown represent choices available to current students. The range of modules available and the content of any individual module may change in future years.
You will complete your 12,000-15,000-word dissertation in the field of employment law over the summer.
Your dissertation is an extended piece of academic writing on a subject of your choosing. You will be supervised by an academic who specialises in your chosen topic.
(If you take the PGDip you will not write a dissertation.)
Modules shown represent choices available to current students. The range of modules available and the content of any individual module may change in future years.
Additional Information
Key Dates
Start date: TBC
Application deadline for September 2020: TBC
Teaching and Assessment
The course is taught by distance learning combined with teaching weekends held on campus, which take place at the end of each period of study. You are expected to attend at least two of the weekends and we strongly advise you to attend all of them if possible as they give you the opportunity to meet staff and fellow students.
You will cover all of the modules by distance learning over a 21 month period beginning the September you enter the course. Each module will last approximately 15 weeks allowing 10-15 hours of study time per week.
You will be provided with comprehensive course materials. You will be able to access ongoing study support via the internet and by contacting the administrative and academic teams.
Self-study is central to distance learning but our courses provide support through face-to-face residential teaching weekends and our online learning environment, Blackboard. Our distance learning Employment Law degree has a specialist Course Director, a Course Administrator and personal tutors who will offer advice and assistance throughout your studies. Our University library provides a service specifically for distance learners with information databases and online guidance via the web.
Assessment
Assessment is by four written assignments followed by a dissertation (LLM only) of 12,000-15,000 words on a subject of your choice. There are no formal exams. All assessment work is undertaken in your own time.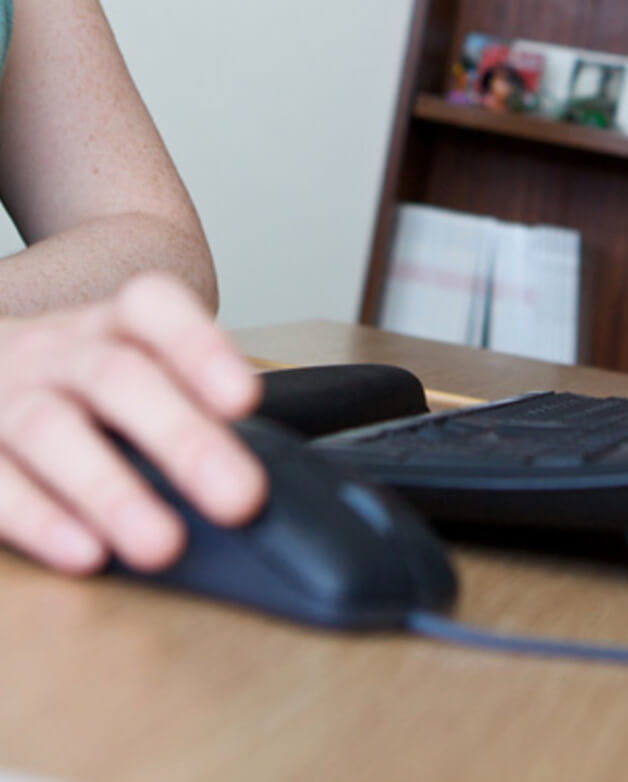 2:1 degree or an equivalent professional qualification combined with appropriate practical experience.
English Language Requirements
IELTS 6.5 (7.0 in writing preferred) or equivalent. If your first language is not English, you may need to provide evidence of your English language ability.
International Qualifications
Find your country in this list to check equivalent qualifications, scholarships and additional requirements.
Fees and Funding
This is the total course fee. You will pay this fee wherever in the world you live.
Starting in September 2020
LLM: £9,755
PGDip: £6,495
There is a fee discount for companies and institutions where two or more colleagues from the same organisation apply for one of our two masters degrees. This is a 10% deduction each year from either the single yearly payment or the final instalment.
Career Opportunities
Our supported distance learning and part-time routes enable you to apply your new skills to your current employment role immediately, allowing you to benefit from the course straight away.
Although you are enrolled on a Distance Learning course you are encouraged to use the facilities on campus whenever you can, including specific career-focused events such as our Law Fair, which is held annually and attracts more than 40 law firms and other graduate employers.
We have two members of staff who are dedicated law careers tutors on campus and are on hand to discuss career options, upcoming opportunities and give advice about different firms.
We host a wide range of external speakers every year, representing the whole legal profession.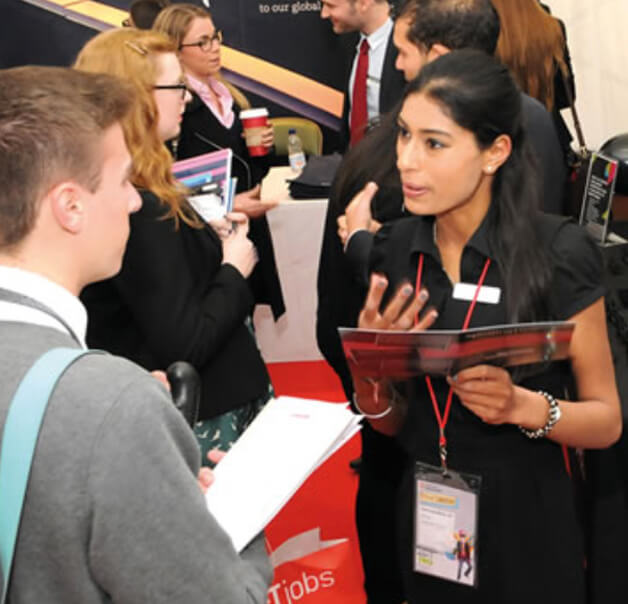 Our Career Development Service is here to support you – by email, phone or skype – with advice on interviews, CVs, work experience and more. From registration to Graduation and beyond, they are here to help you reach your professional goals.