Advanced Computer Science MSc, PGCert, by distance learning
MSc, PGCert, by distance learning, 1-2 years
Get ahead in computer science without falling behind in other areas of your life. This degree will help you advance to that next level professionally or academically – from the comfort of your own home.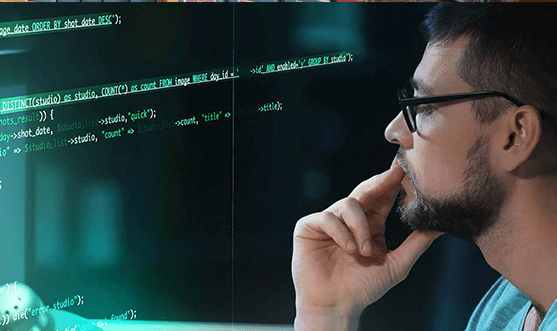 Course Description
This MSc is designed for students who wish to supplement their education in a specific set of advanced topics and cutting-edge technologies that they require for their professional lives, or to pursue their studies further to a PhD on a specific topic. It offers a broad menu of modules from which you can construct your own pathway with the advice and assistance of a member of staff.
Over the course of this degree, you will develop a deep understanding of the nature and impact of current challenges faced by the IT industry so that you know what is expected from a mature professional. You will also develop an awareness of the methodologies and technologies that are available within computer science to address these challenges, so that you can evaluate and analyse specific situations and make informed choices.
You will have opportunities to develop your interpersonal, communication, decision-making, and problem-solving skills, and to use these skills in an imaginative way.
This MSc course will provide you with the knowledge and research skills to continue your studies at PhD level.
If you have any questions about this course, join us for a live online chat with academic tutors and admissions staff.
What's the Difference?
The MSc is six modules plus a dissertation/project, completed over two years. Or you can study four modules with no dissertation/project over one year and gain a Postgraduate Certificate (PGCert). You can upgrade from the PGCert course to the MSc at any time during your studies, but not afterwards.
If your interests/needs are very specific, or if you are not sure whether distance learning study is right for you, you can study any individual module as a CPD course and gain a certificate of completion. This module will contribute towards an MSc or PGCert if you start your course within the next two years.
Key Facts
Start date:
February, May, August and November each year
Department:
School of Business
Contact:
0244565928 / 0244176389
or visit our resource centre at the Ashia Court, 7 Dr. Isert Road, North Ridge, Accra
We have over 25 years' experience of offering high quality distance learning courses. Over 36,000 students have graduated from our distance learning courses.
We are a member of the Chartered Association of Business Schools, and hold a Small Chartered Business Award in recognition of our role in helping to kick-start British enterprise.
Our wide range of option modules provide you with the flexibility to tailor your study around your interests.
Core modules
You can choose to study over two semesters (taking three modules per semester) or over three semesters (taking two modules per semester).
Option modules
Plus your Individual Project, which starts in either June or January.
For the PGCert, choose four option modules from the above list, two from each semester.
Modules shown represent choices available to current students. The range of modules available and the content of any individual module may change in future years.
Additional Information
Key Dates
Start date: 6 January 2020
Application deadline for January 2020 start: 1 January 2020
Start date: TBC
Application deadline for September 2019 start: TBC
Teaching and Assessment
On a distance learning course, you will study in your own time on a part-time basis, so you can combine achieving a qualification with work or family commitments.
You will access your learning materials online via Blackboard, the University's virtual learning environment, and you will be supported by a course tutor through discussion boards and email. Modules are assessed through a mix of coursework and written exams which will be held at a venue in your country (usually within two hours' travel from your home). You will have nine months to complete your project and it will be assessed separately.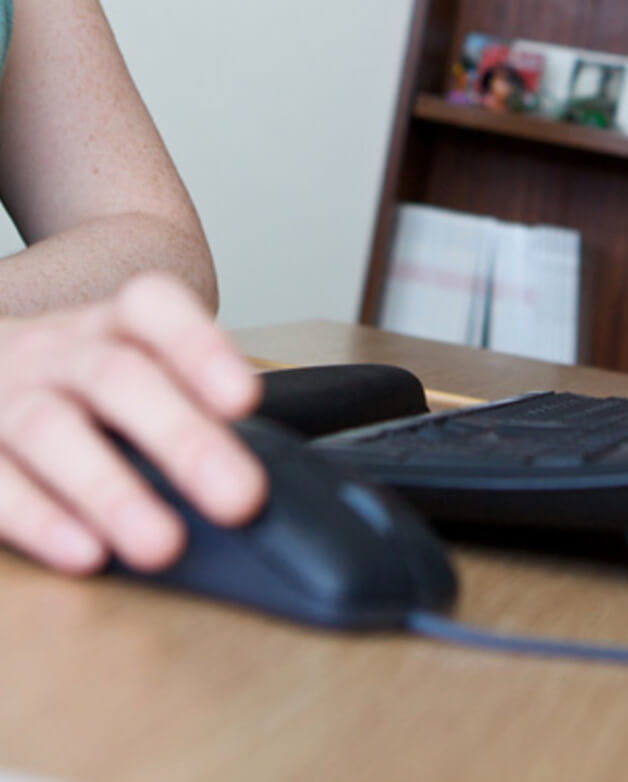 For junior-level employees or recent graduates: a good second-class honours BSc degree (or qualification of equivalent standard recognised by the University) in a subject with a substantial element of Computing.
For IT professionals, applications will take into account your number of years of experience. Please ensure that you include with your application detailed information about your software development roles and knowledge of programming languages you have used.
If you do not meet these standard entry requirements, please include with your application detailed information about your software development roles and knowledge of programming languages you have used.
You will need to be familiar with object-oriented programming languages such as Java before joining this course. If you have experience in using object-oriented programming but not specifically Java, you will need to complete some study of Java using online resources before the course starts. We can provide advice and recommend resources.
Accreditation of prior learning
Upgrading from CPD
If you have have taken CPD modules (and taken the exam in those modules) you will be eligible for later accreditation of the credits gained towards a PGCert or MSc. We will only allow students to include credits of modules that they have gained in the last two years before formally applying for a PGCert or MSc. The credit transfer is only applicable to CPD modules studied at the University of Leicester and that form part of the PGCert or MSc programme for which you are applying.
Upgrading from PGCert to MSc
If you are registered on a PGCert programme, you can upgrade to study for an MSc at any time during your studies. Upgrading will not be possible after completion of the study for PGCert. There might also be constraints on which MSc programme a student can upgrade to, as the student will need to cover all core modules of the MSc programme to satisfy regulations (the MSc in Advanced Computer Science has no specific core modules, so this will always be an upgrade option).
The time that you have already spent studying for the PGCert will be deducted from the duration of the MSc course. We will let you know your remaining study period when you are accepted onto the MSc.
Please note that, as a general rule, we do not accept APL from courses studied at other institutions.
English Language Requirements
IELTS 6.5 (7.0 in writing preferred) or equivalent. If your first language is not English, you may need to provide evidence of your English language ability.
International Qualifications
Find your country in this list to check equivalent qualifications, scholarships and additional requirements.
Fees and Funding
This is the total course fee. You will pay this fee wherever in the world you live.
Starting in January 2020
MSc: £12,795
PGCert: £4,260
CPD: £1,060
Career Opportunities
A postgraduate qualification is an investment in your future. There is no doubt that studying for a postgraduate qualification can help your career prospects – you will gain the deeper knowledge and high end skills and that will set you apart. Studying with us gives a clear signal to employers. It demonstrates that you have the spark, ambition and commitment to take your career to the next level. Your employer will also benefit directly from your newly acquired understanding and capabilities.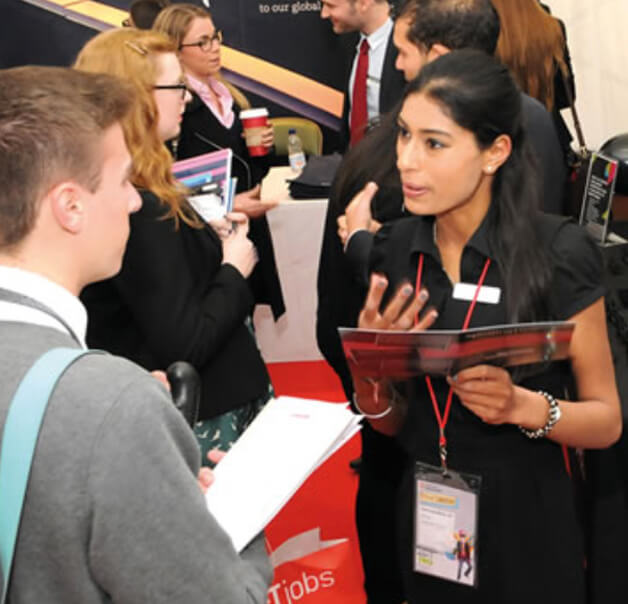 Our Career Development Service is here to support you – by email, phone or skype – with advice on interviews, CVs, work experience and more. From registration to Graduation and beyond, they are here to help you reach your professional goals.
| | | | | |
| --- | --- | --- | --- | --- |
| Course | Qualification | Duration | Start Dates | Availability |
| Advanced Computer Science | MSc | 2 years by distance learning | January and September each year | Apply Now |
| Advanced Computer Science | PGCert | 1 year by distance learning | January and September each year | Apply Now |
| Advanced Computer Science short course | CPD | Less than 1 year by distance learning | January and September each year | Apply Now |